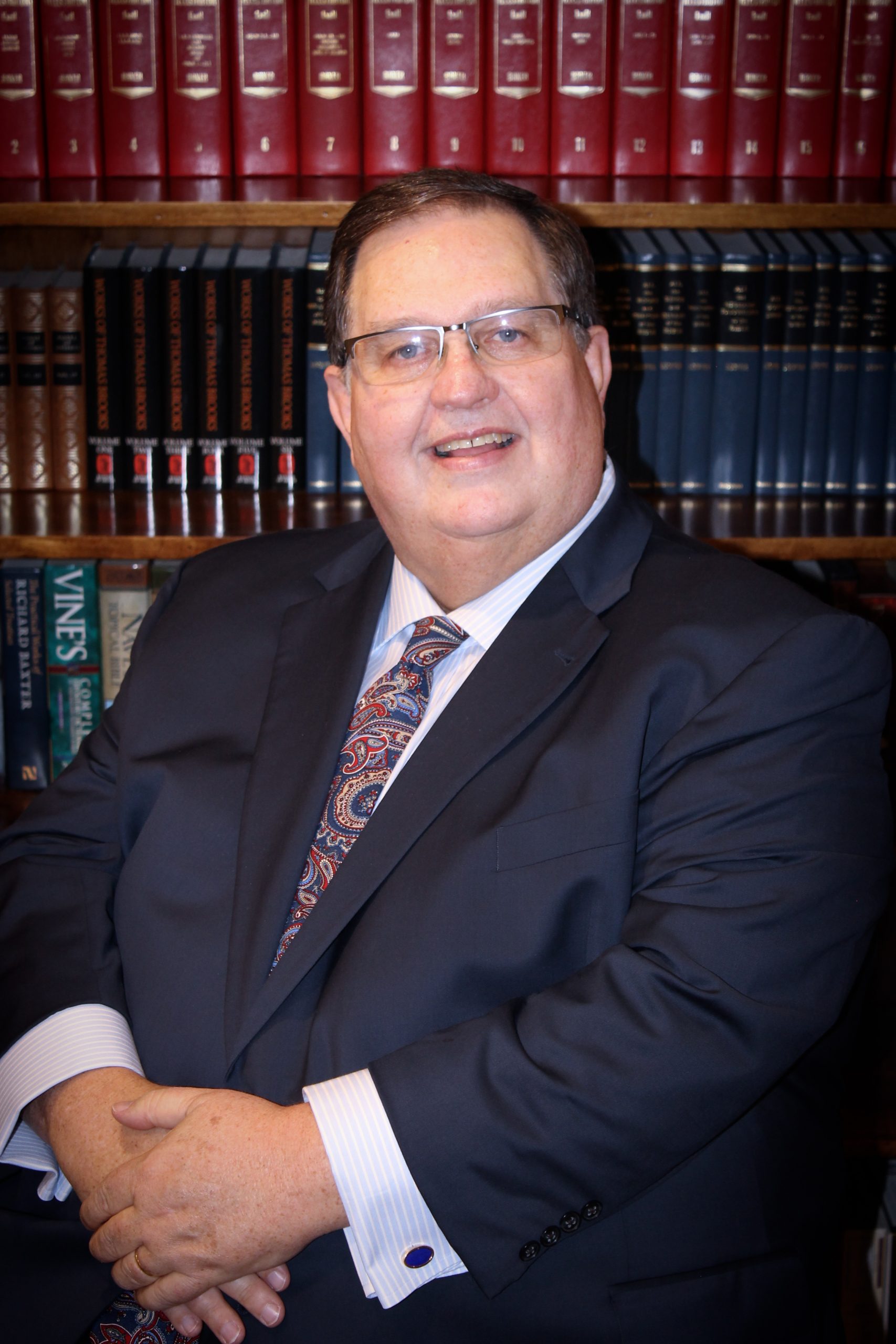 Dr. Dewayne jowers,  Pastor
Dr. Dewayne Jowers has been a faithful shepherd of Grace Baptist Church for over 25 years. His dedication to and teaching of the Word of God are truly Holy Spirit led as well as his desire to see people come to know Christ and glorify Him. He serves with his wife, Lisa, who is a secretary for Grace Christian Academy. Both Pastor Dewayne and Sister Lisa can be described as no less than truly hard-working and faithful servants of the Lord Jesus Christ.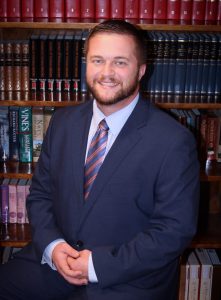 Grant Dawson
Worship Director
Bro. Grant has been a member of Grace Baptist Church since 2010. He and his wife, Casey, a graduate from Grace Christian Academy, were married in 2012, and currently have one little boy, Robert and one little girl, Amelia.  Bro. Grant attended Bible College and graduated in 2016 with a Bachelor of Science Degree in Church Ministries.  After graduation, Bro. Grant joined the GBC staff and has served in various areas of our ministry.
Currently, he serves as our Minister of Music and a teacher of English Language Arts at Grace Christian Academy.
Bro Grant's passions are singing to the Lord and studying and preaching God's Word. His favorite past time is to spend time with his wife and son, and his hobbies include fishing, hunting, grilling, gardening, and working in the yard.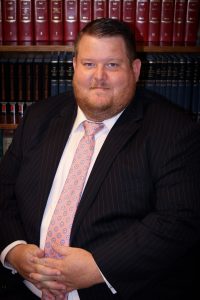 Jonathan Jowers
Assistant Pastor
Bro. Jonathan is the Assistant Pastor responsible for Outreach, Character Under Construction in local public schools, and our church's Youth Ministry. He was raised here at Grace, the son of Pastor Dewayne and Mrs. Lisa Jowers. He has a desire to influence the next generation to love and serve Jesus with all their heart. He enjoys taking simple Bible truths and relating them to areas that can be used to transform the lives of young people.
Bro. Jonathan and his wife, Victoria, have been married since June of 2012 and God has blessed them with three sons: Hunter, Easton, and Lincoln. They love the opportunity to serve the Lord together at Grace. Their family serves as a team, whether that is directing our Trunk-Or-Treat, VBS, or Summer Camp events.  Bro. Jonathan has a Bachelor's of Science in Church Ministries with a focus in counseling.
He is a sports fan and an avid outdoorsman. He enjoys hunting, saltwater fishing, and cheering for the Florida Gators. He is privileged to serve as the Athletic Chaplain for the Baker County Wildcats. He also enjoys helping coach his son's little league baseball team, and anything BBQ and bird dogs!