Welcome to Grace Christian Academy!
Step Up for Students Scholarships!
Your child could attend Grace Christian Academy with the help of a K-12 Step Up For Students Scholarship. Now all families are eligible, regardless of household income, to receive an average of $7,700 a year, per child for tuition and other educational needs. Child must be a Florida resident and eligible to enroll in a K-12 public school to receive a scholarship. Learn more or apply today at SUFS.org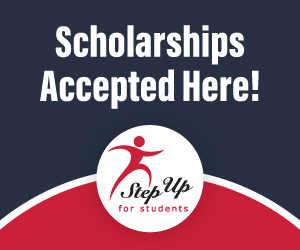 "Christian Environment, small class sizes, caring teachers and staff".
"Quality education, one on one help and assignments are tailored to my child".
"Christ-centered. The staff cares about a student's success".
"Faithful to the Bible, excellent curriculum, caring teachers and faculty".
"Love the Teacher-parent contact".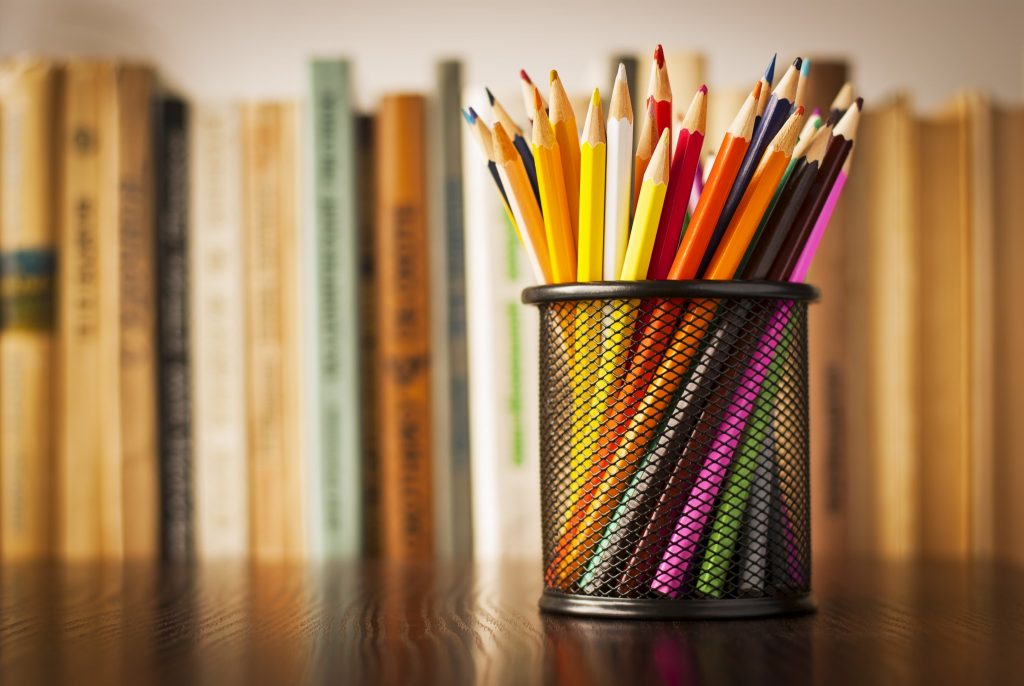 Our Mission
Train up a child in the way he should go; and when he is old, he will not depart from it.
~ Proverbs 22:6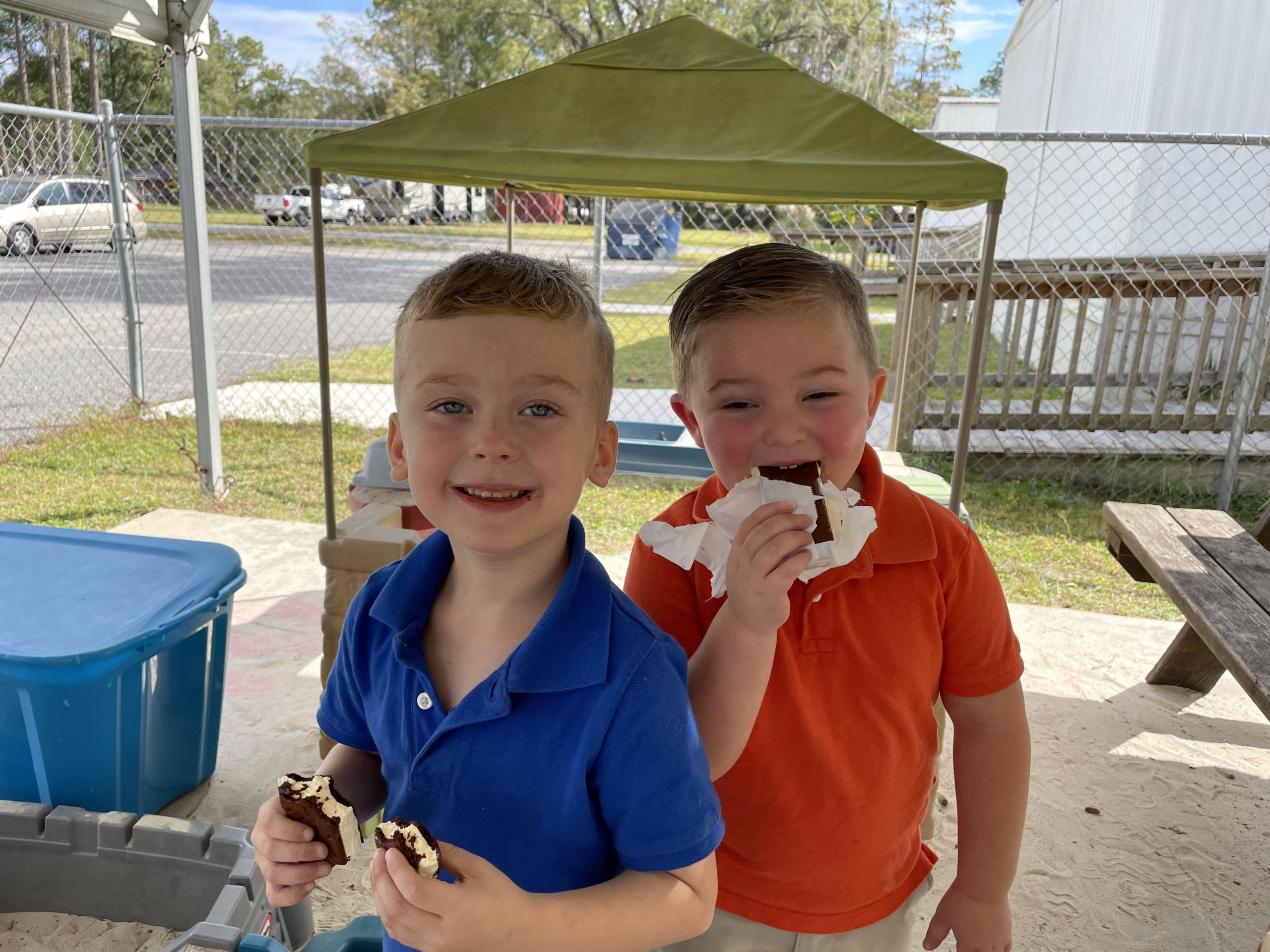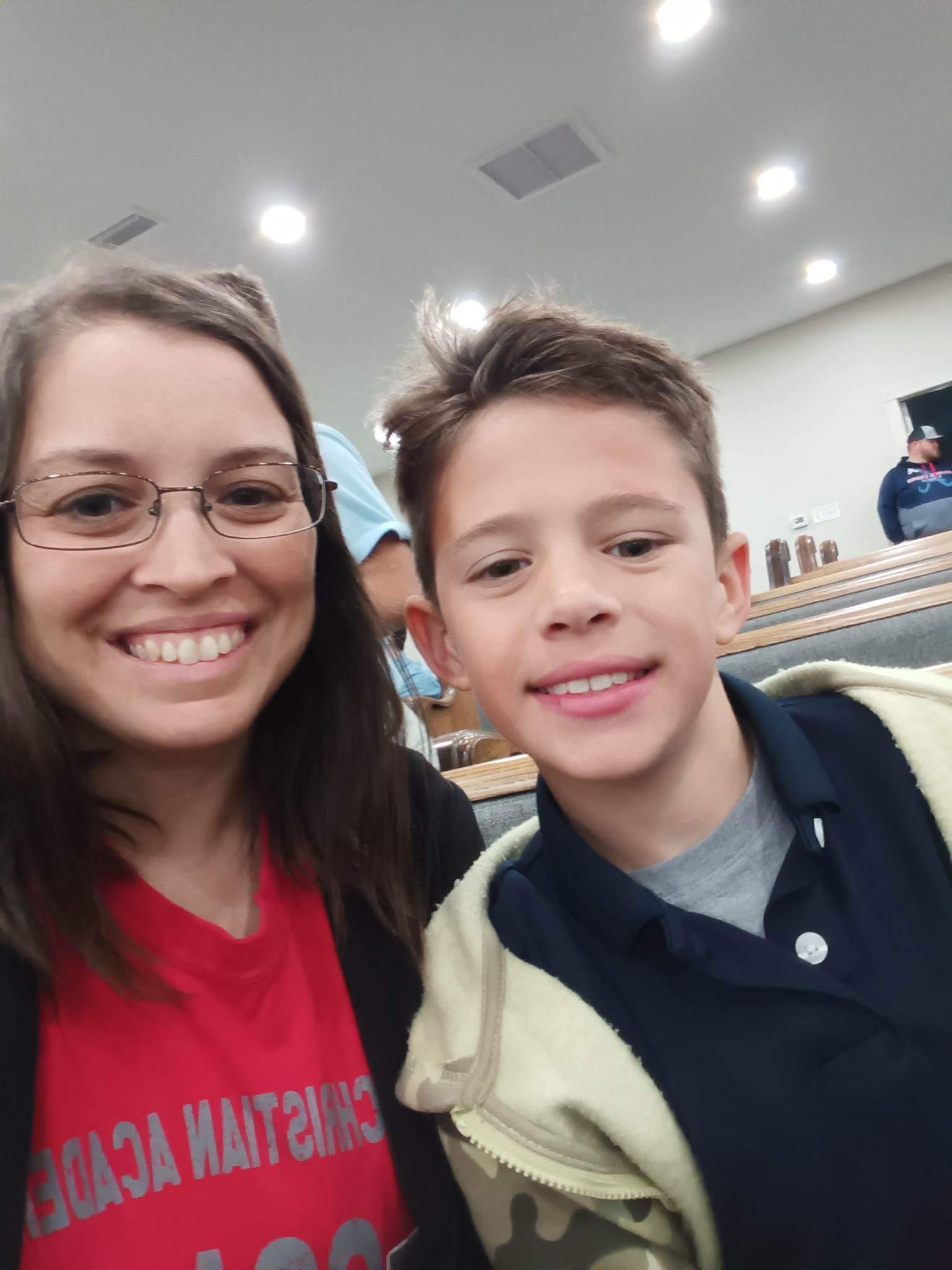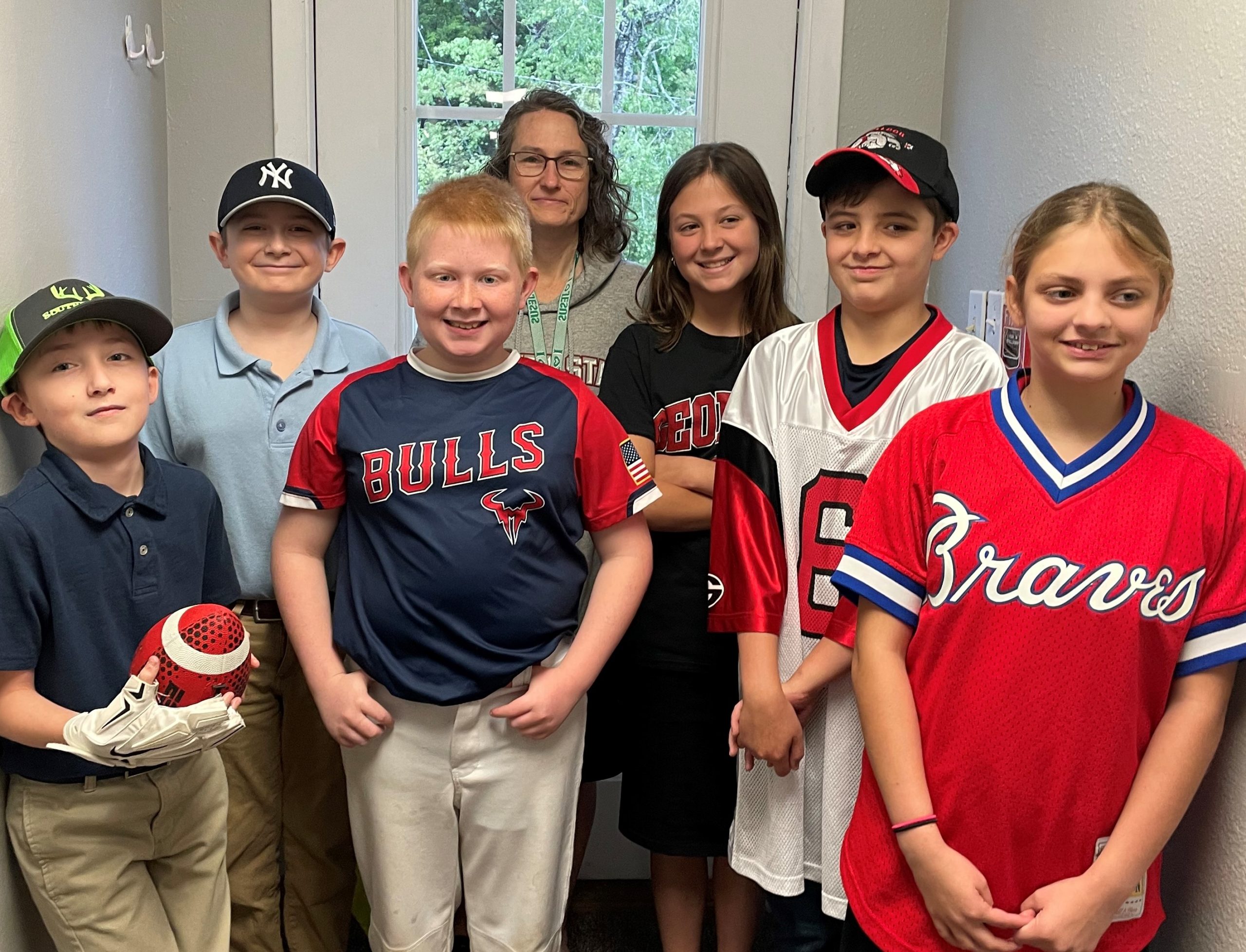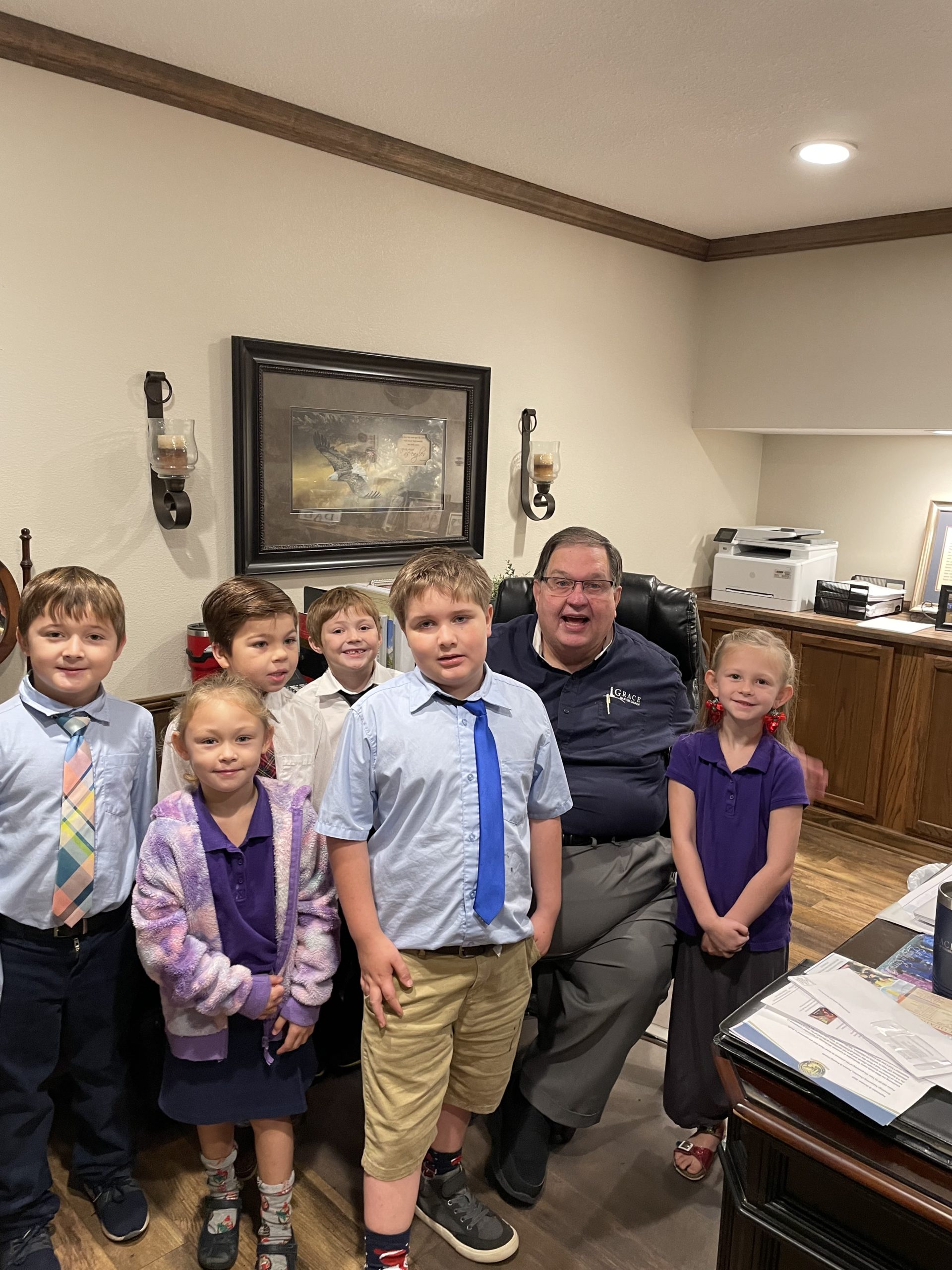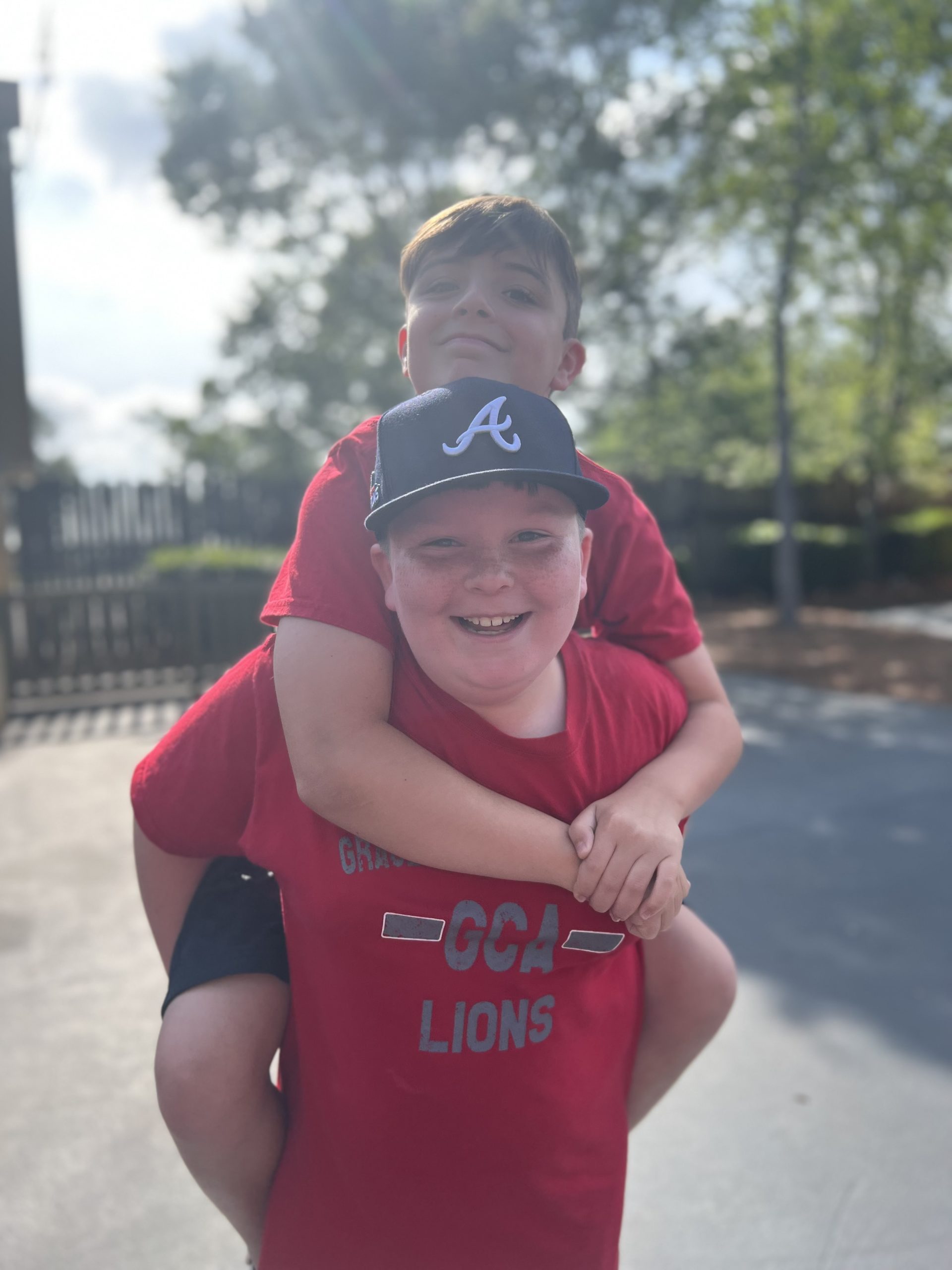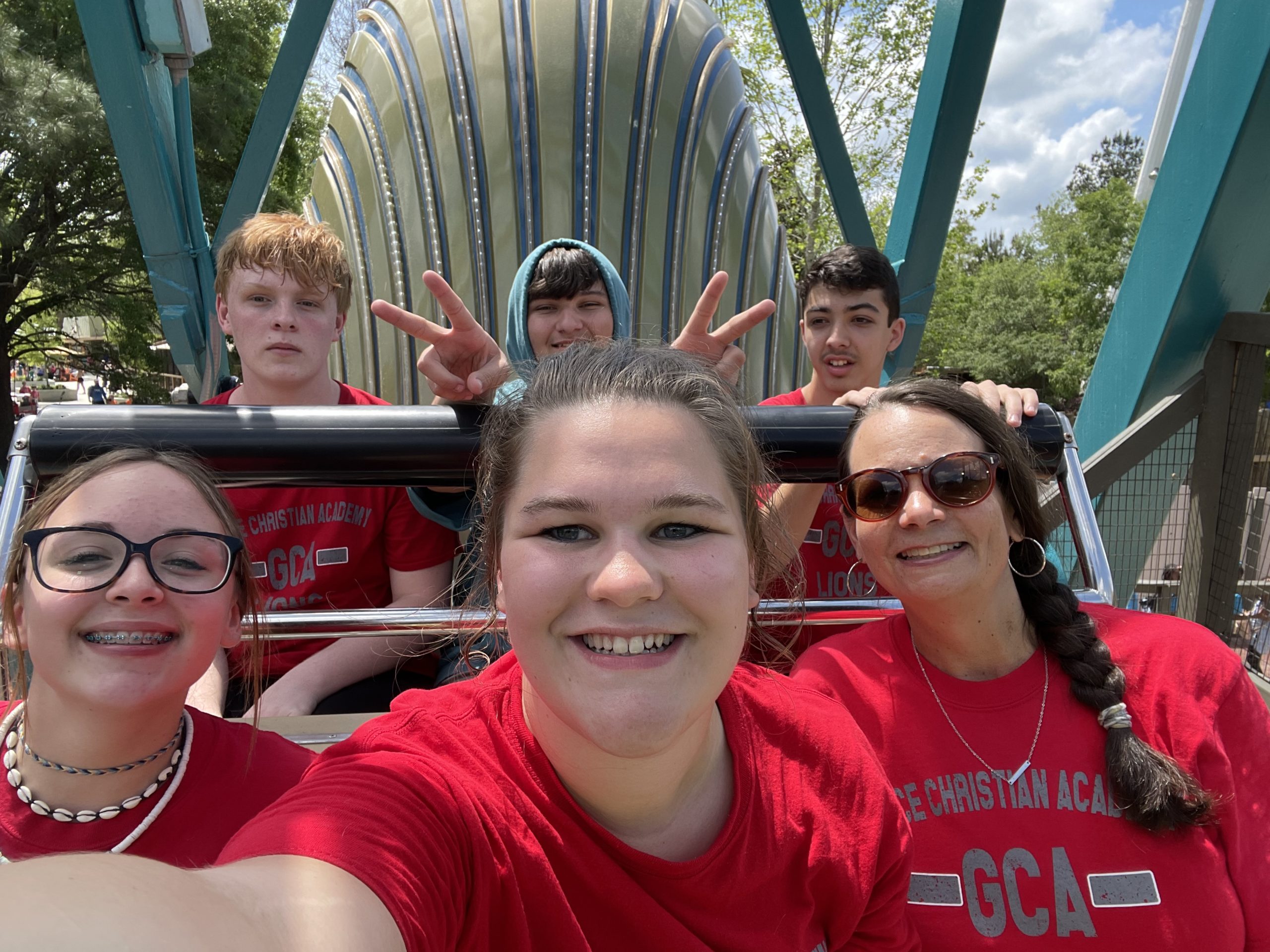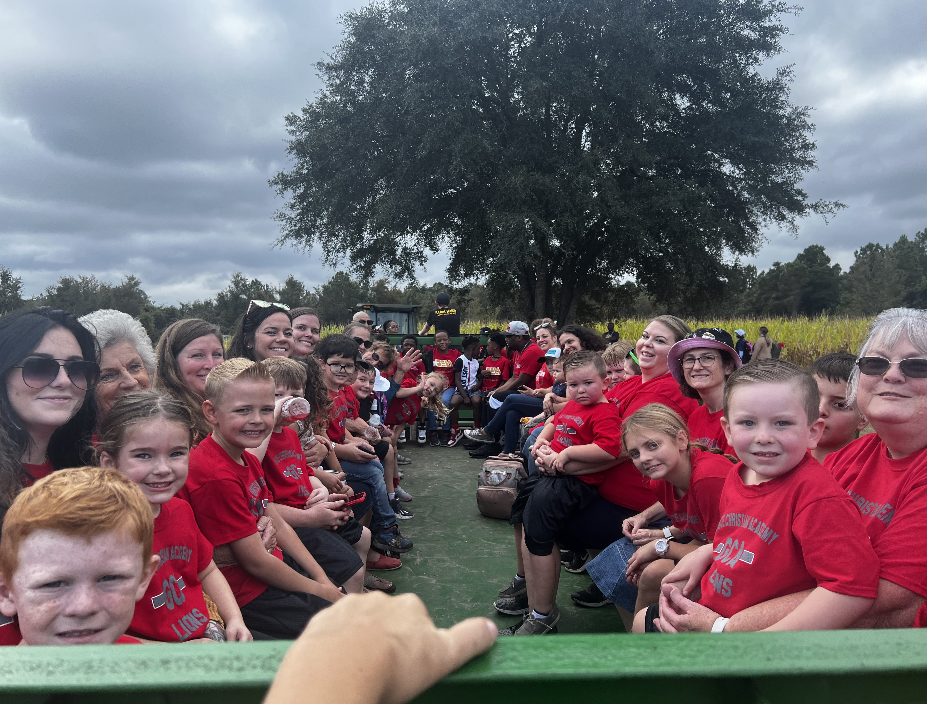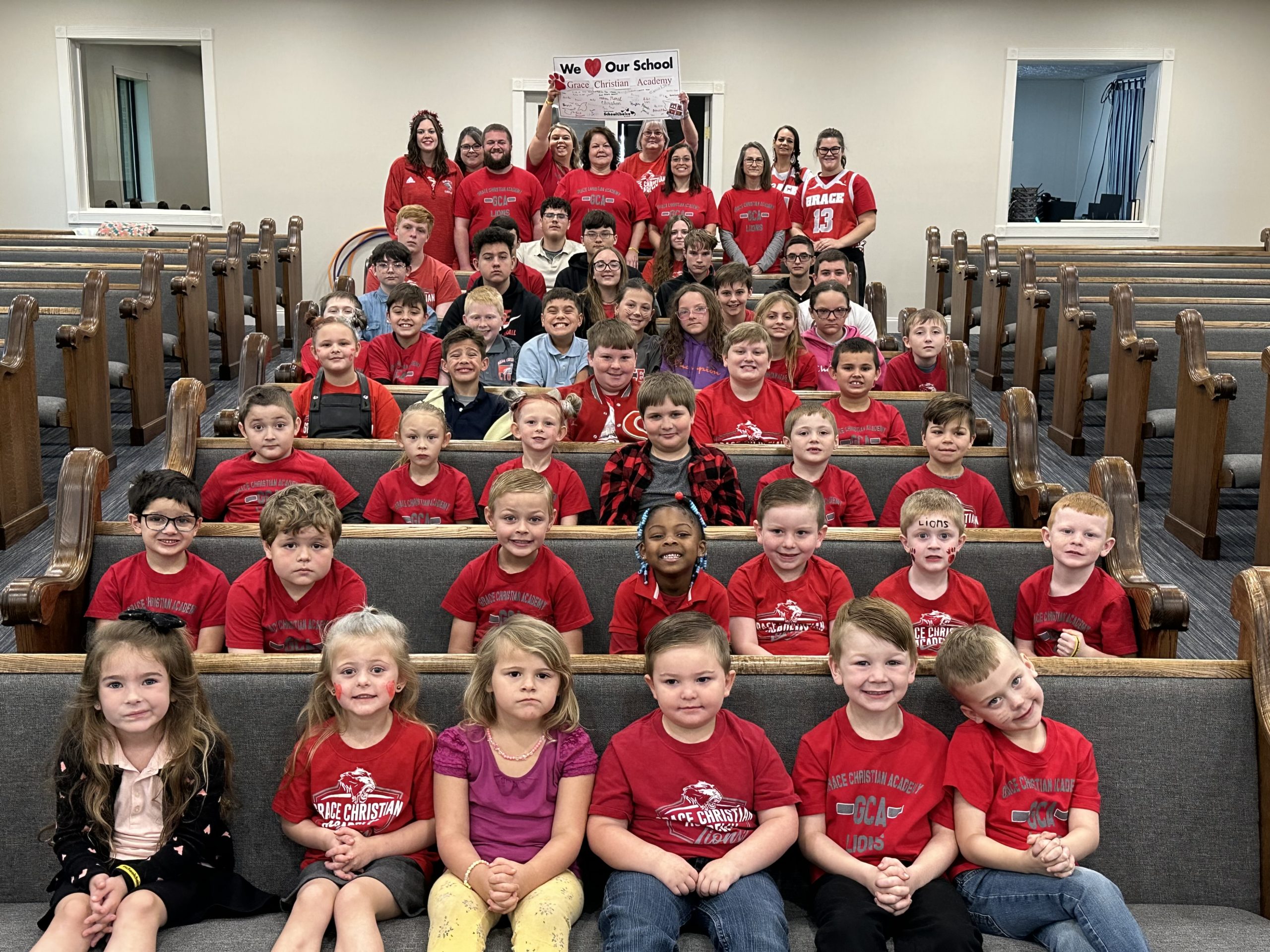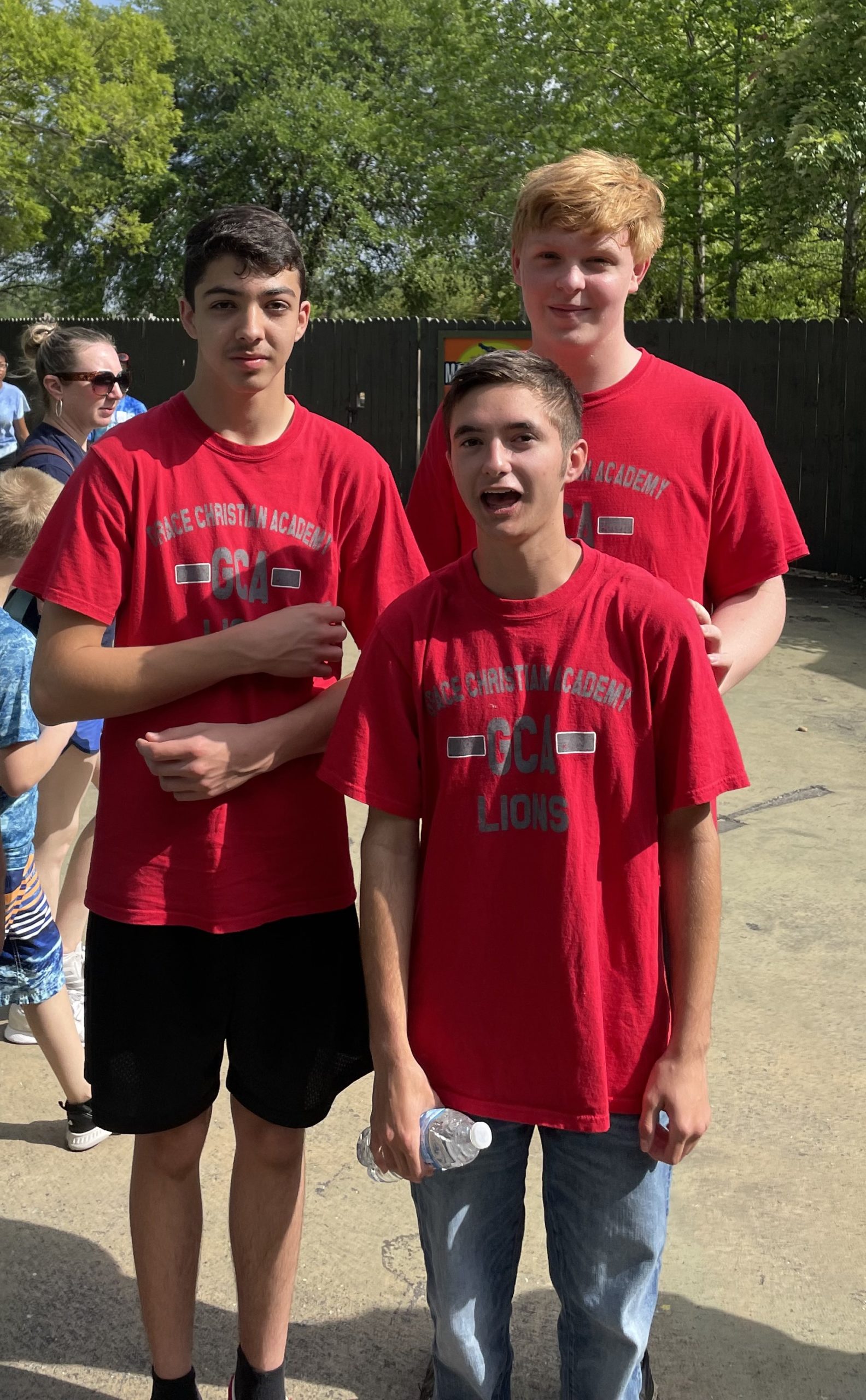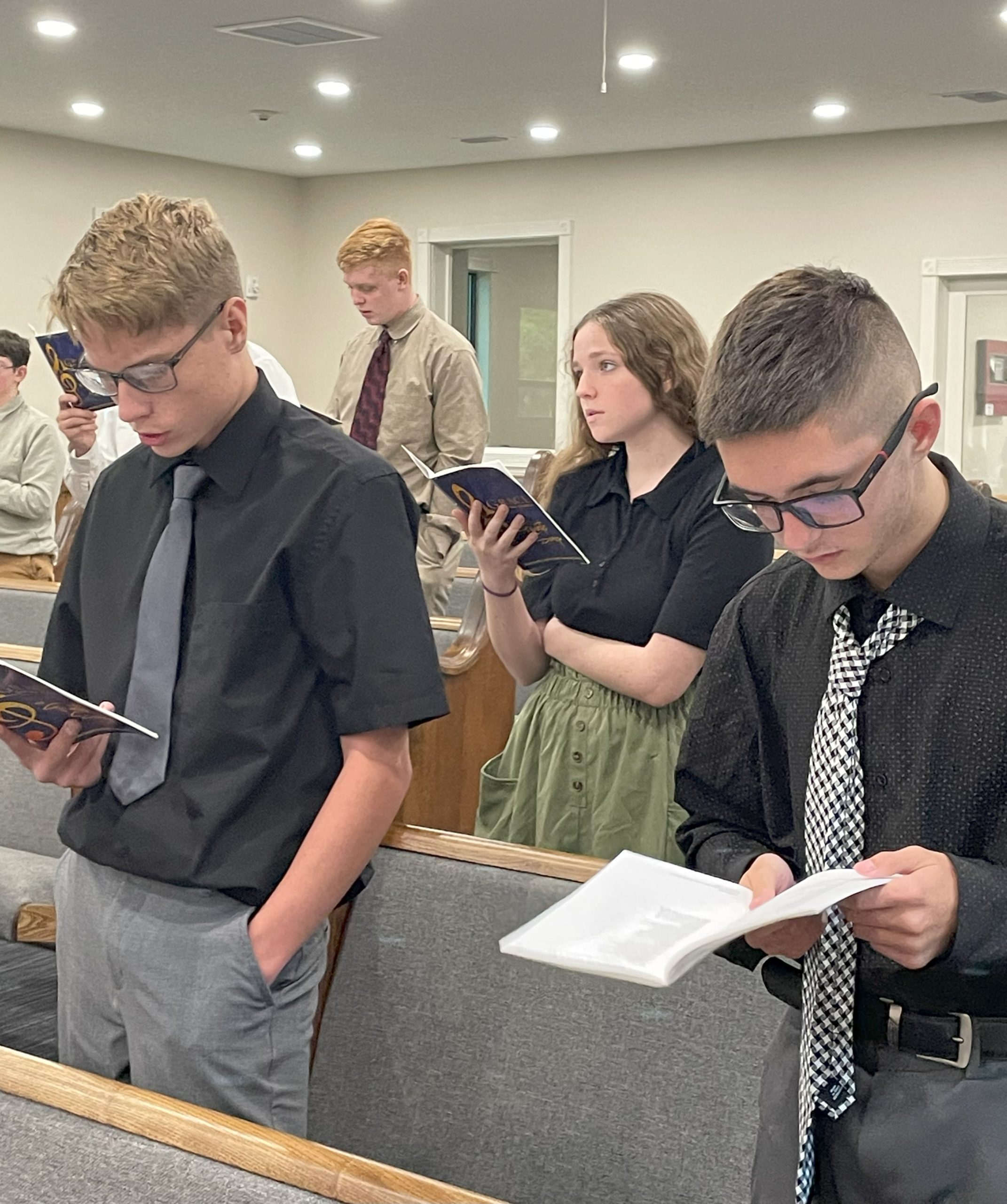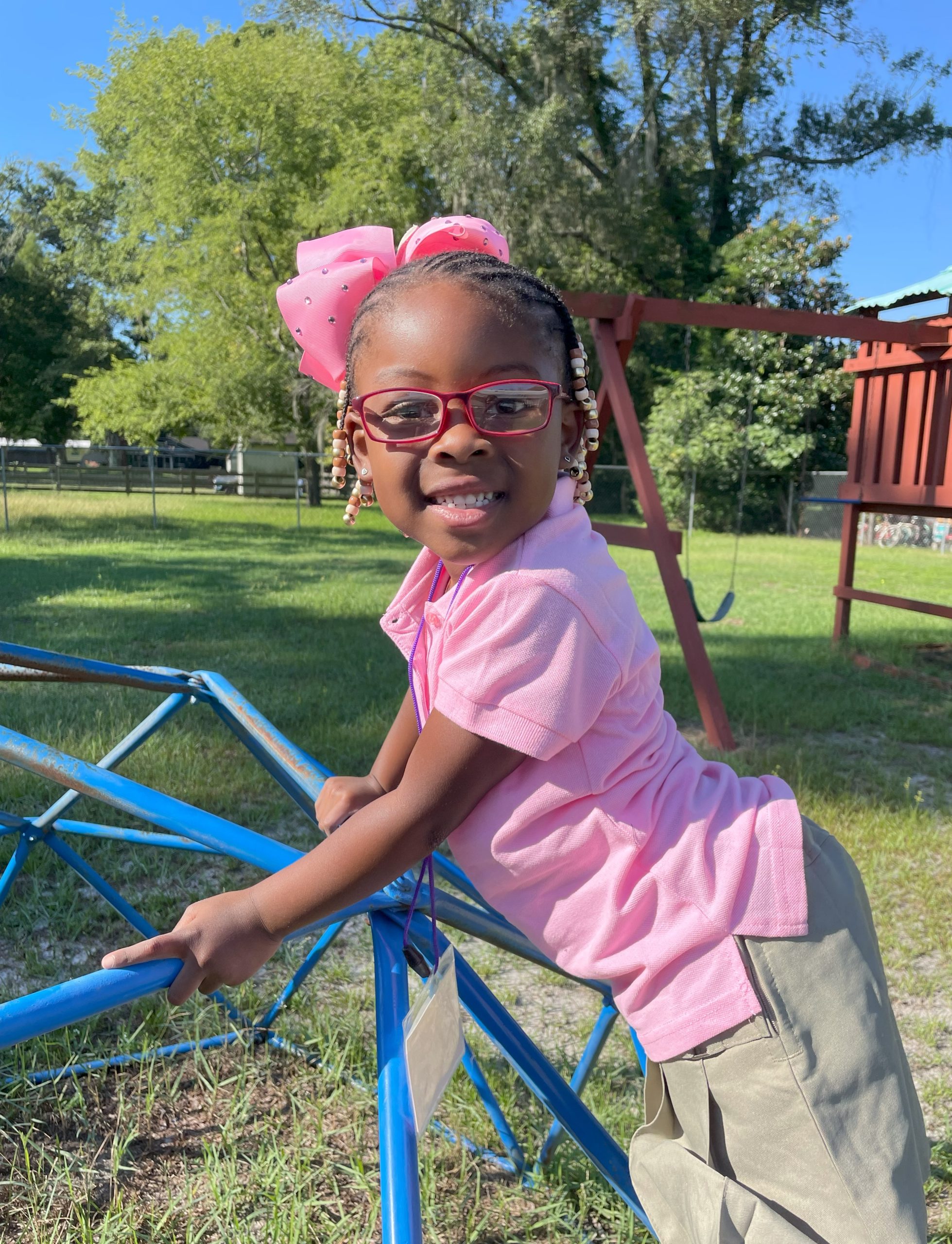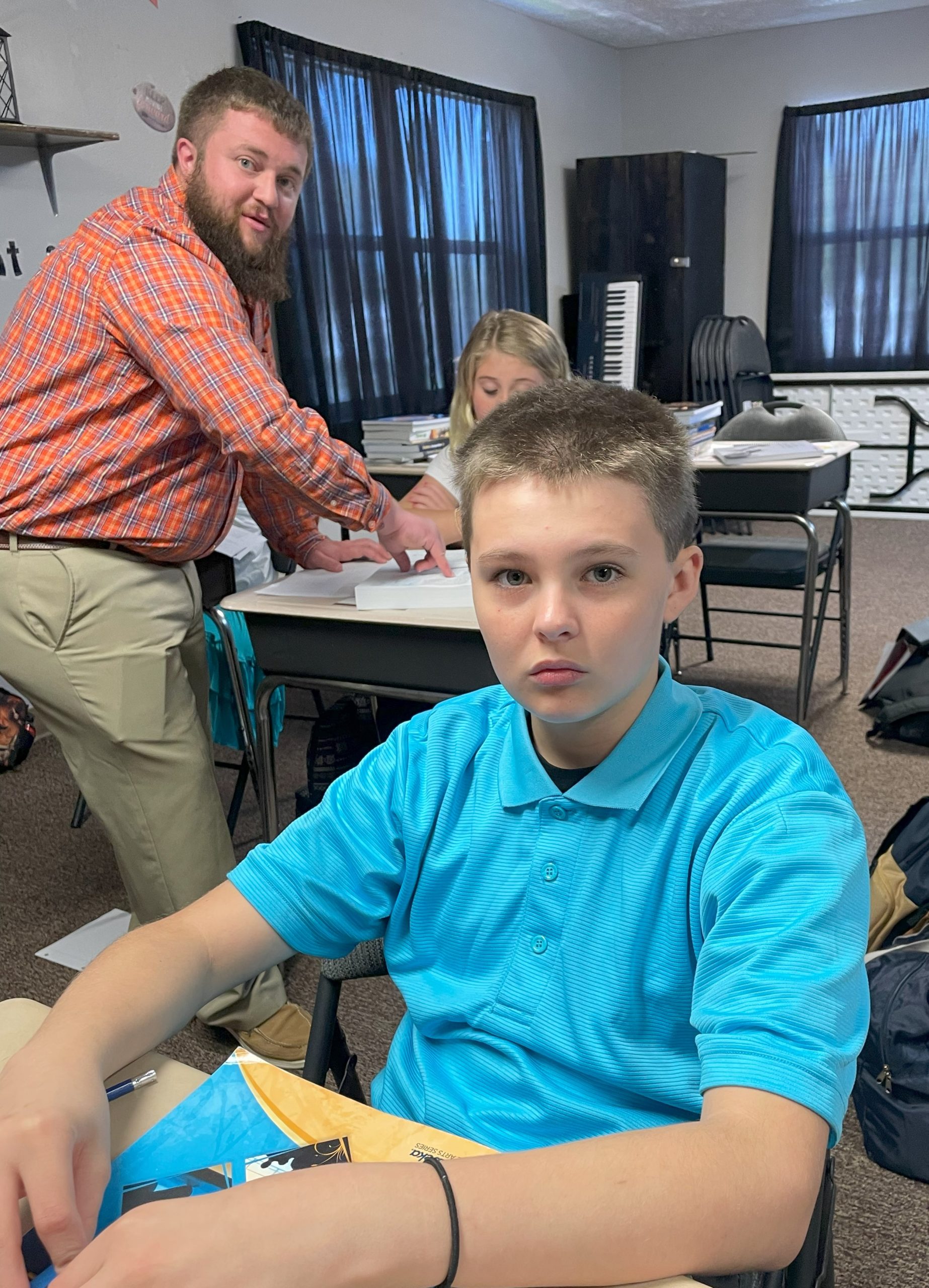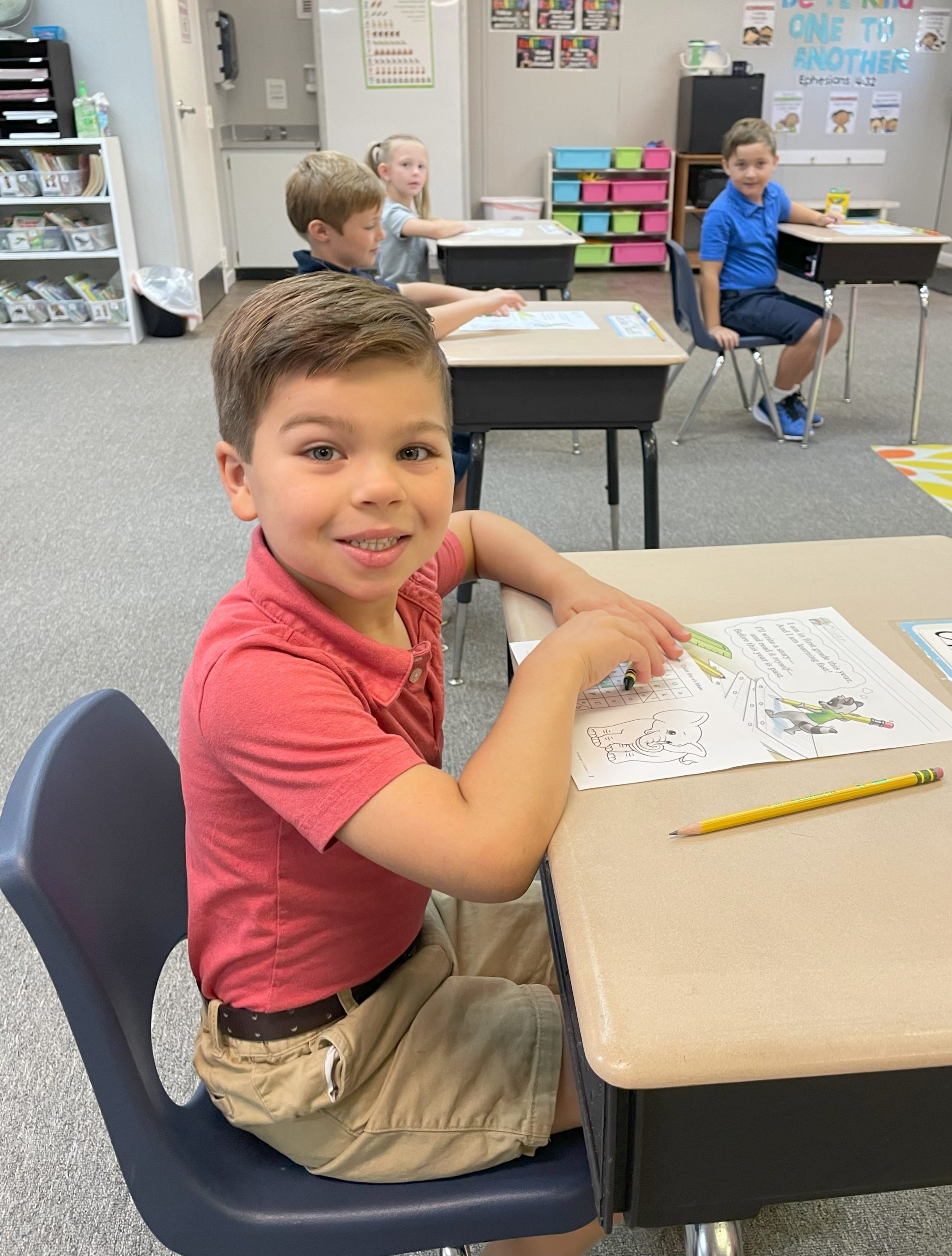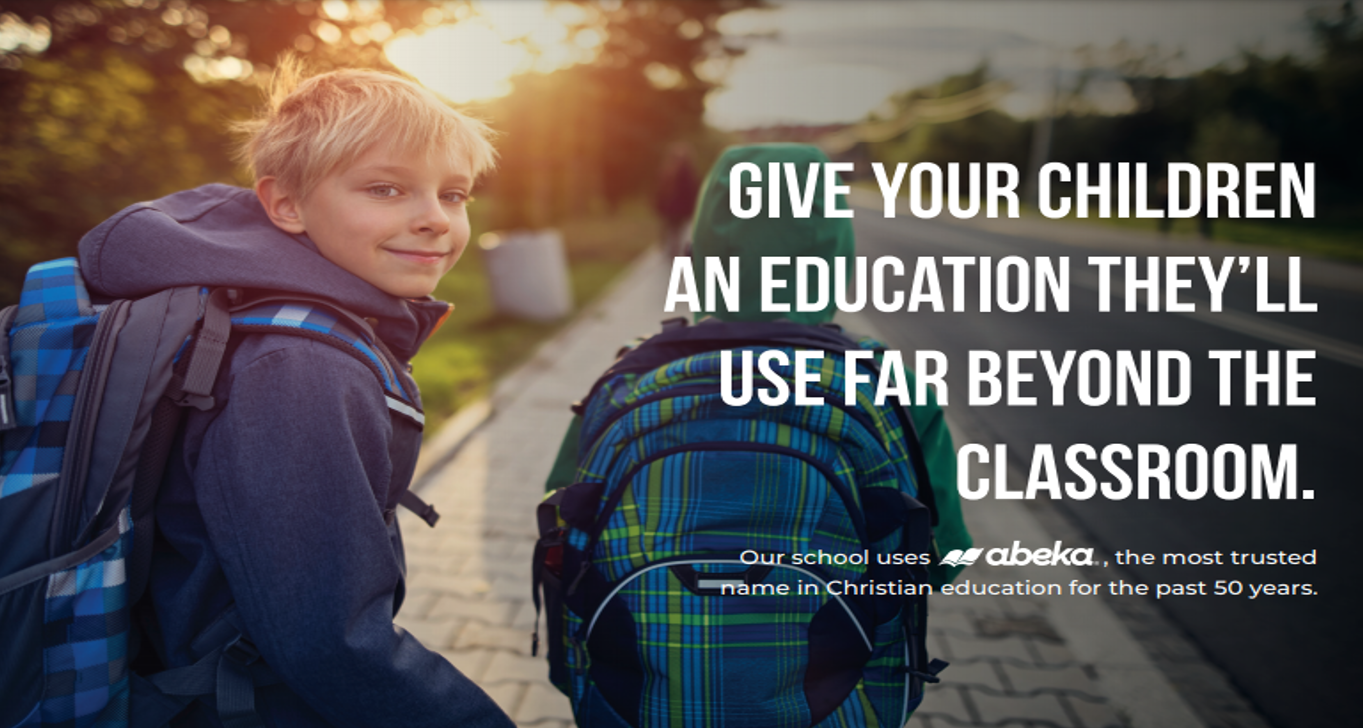 We are so glad that you have taken the time to consider our school to participate in your child's education.  Our mission is to glorify God in all things, help your child grow in grace and in the knowledge of our Lord and Savior, Jesus Christ, and to ensure that your child gets the best education he or she can get.

At GCA, we seek to provide parents with the opportunity of obeying the commands of scripture to "train up a child in the way he should go..." (Proverbs 22:6). Christian training begins in the home and is continued in the Church, first by salvation in Christ, second, by instructing in values for Godly living, and third, by providing a program of academic excellence.
If you would like more information about our school, obtain an application form, or find out more about how your child can get scholarships and other financial aid, please feel free to contact the office at (904) 266-9532 or email us at gcaoffice@gcabaldwin.org or by visiting the "financial" tab at the top of this page. 
We look forward to helping you further your child's education and walk with Christ!
At Grace Christian Academy, we believe that the Bible is the foundation for all education and, in the King James Version, is the infallible, inerrant Word of God. It is plenarily and verbally inspired by God and written by men that He chose especially to record it.  It is our guidebook for faith and practice in this life; our highest priority is spiritual training! 
After receiving Jesus Christ as Savior, each child must be taught the truths of God's Word that they might, "grow in grace..." (2 Peter 3:18). In this discipleship process, each child must be taught the claims that the Lord Jesus has on their life and His desire that each individual is conformed to His image (Romans 8:28-29).  That conformity is Grace Christian Academy's ultimate goal of spiritual training! As a part of this training, Christian character and conduct is taught and expected.  God is triune (one God in three persons); namely, God the Father, God the Son and God the Holy Spirit. God is the Creator of heaven and earth.  Man is the direct act of creation by God. Jesus Christ, God's incarnate, virgin-born Son, took on human flesh to shed His Blood on Calvary's cross for the salvation of mankind from sin.  He was buried and rose bodily on the third day. He ascended into heaven and will return one day to rapture all believers into heaven.  The Holy Spirit indwells all believers and guides and instructs them through the Word of God. There is a literal heaven to gain and a literal hell to shun.  Salvation is based on a personal recognition of sin and complete faith (reliance) upon the death, burial and resurrection of Jesus Christ for the salvation of the soul.  For a full statement of faith please contact us at gcaoffice@gcabaldwin.org.
Academic progress and achievement are stressed at every level. All truth is taught as God's truth and is not in conflict with the scriptures. Students are taught to think with a Christian worldview within the boundaries of the Bible.
 As a critically important part of the child's development, proper social conduct is taught as well. Honesty, integrity, Biblical morality, respect for authority and the law, self-control, and patriotism will all be stressed!