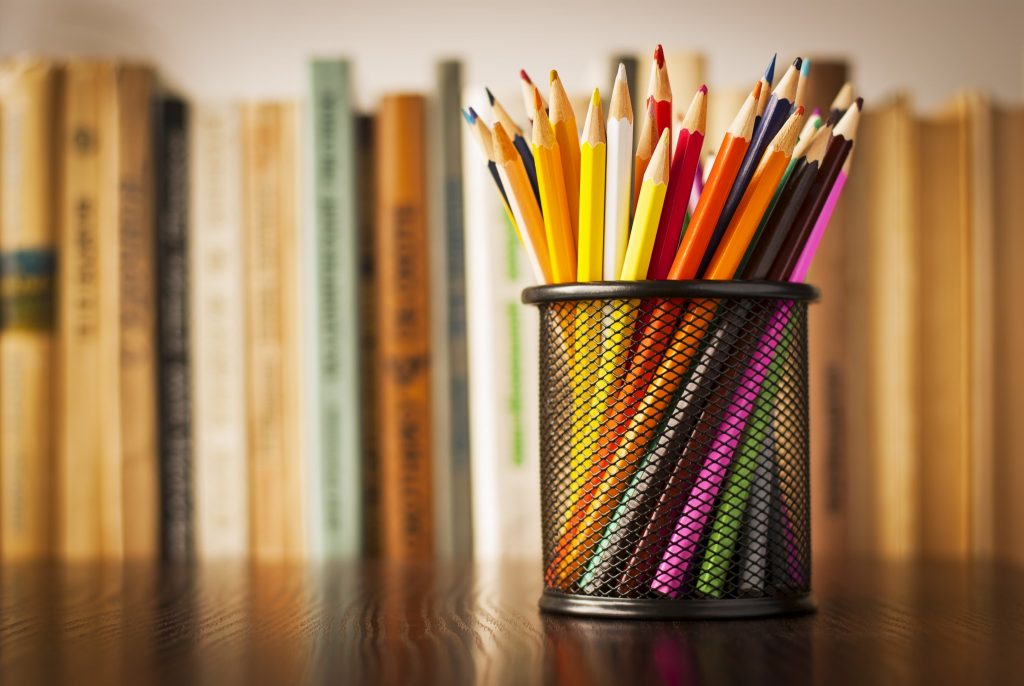 Our Mission
Train up a child in the way he should go; and when he is old, he will not depart from it.
Proverbs 22:6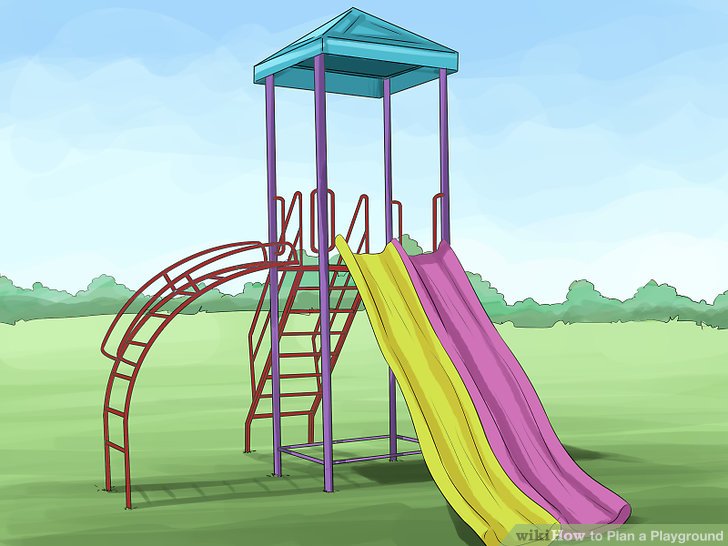 Playground Fund!
Choose "quick give" on the left menu
Under "to", choose "GCA donation"
GCA 2018 Yearbook Ad Sale
¼ page $30.00
½ page $55.00
Full page $100.00
All ads will be in full color.
Please email your ad to dbutler@gcabaldwin.org. Please include any text or photos you'd like included.  Alternatively, you may send you ad in with your child.
Payments can be made as follows:
Mail a check made payable to GCA, 479 Center Street N., Baldwin, FL 32234. On the subject line please mark it "yearbook advertising"
Electronically at https://giving.ncsservices.org/g3

Choose "quick give" on the left menu
Under "to", choose "GCA donation"
Dear Parents/Guardians,
Welcome to Grace Christian Academy! We are so glad that you have taken the time to consider our school to participate in your child's education.  Our mission is to glorify God in all things, help your child grow in grace and in the knowledge of our Lord and Savior, Jesus Christ, and to ensure that your child gets the best education he or she can get.

At GCA, we seek to provide parents with the opportunity of obeying the commands of scripture to "train up a child in the way he should go..." (Proverbs 22:6). Christian training begins in the home and is continued in the Church, first by salvation in Christ, second, by instructing in values for Godly living, and third, by providing a program of academic excellence.

If you would like more information about our school, obtain an application form, or find out more about how your child can get scholarships and other financial aid, please fell free to contact the office at (904) 266-9532 or email us at gcaoffice@gcabaldwin.org.  If you are so inclined, you may print off the application from the "enrollment" tab on this page and review scholarships available on from the "scholarship" tab on this page.

We look forward to helping your child further their education and walk with Christ!