Step Up for Students Scholarships!
Your child could attend Grace Christian Academy with the help of a K-12 Step Up For Students Scholarship. Now all families are eligible, regardless of household income, to receive an average of $7,700 a year, per child for tuition and other educational needs. Child must be a Florida resident and eligible to enroll in a K-12 public school to receive a scholarship. Learn more or apply today at SUFS.org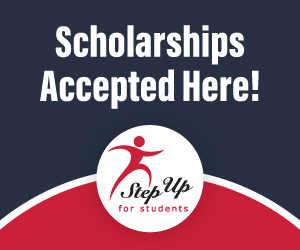 Distracted Adult Awareness
We are sharing this flyer per HB 1079 amended s. 402.305(9), F.S. requiring operators of child care facilities and homes to provide parents/guardians with information pertaining to the dangers of leaving a child in a vehicle, including tips for prevention, during the months of April and September.
link to flyer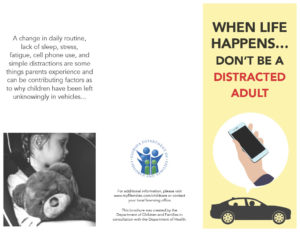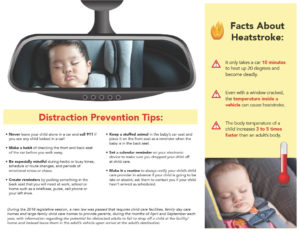 "Christian Environment, small class sizes, caring teachers and staff".
"Quality education, one on one help and assignments are tailored to my child".
"Christ-centered. The staff cares about a student's success".
"Faithful to the Bible, excellent curriculum, caring teachers and faculty".
"Love the Teacher-parent contact".