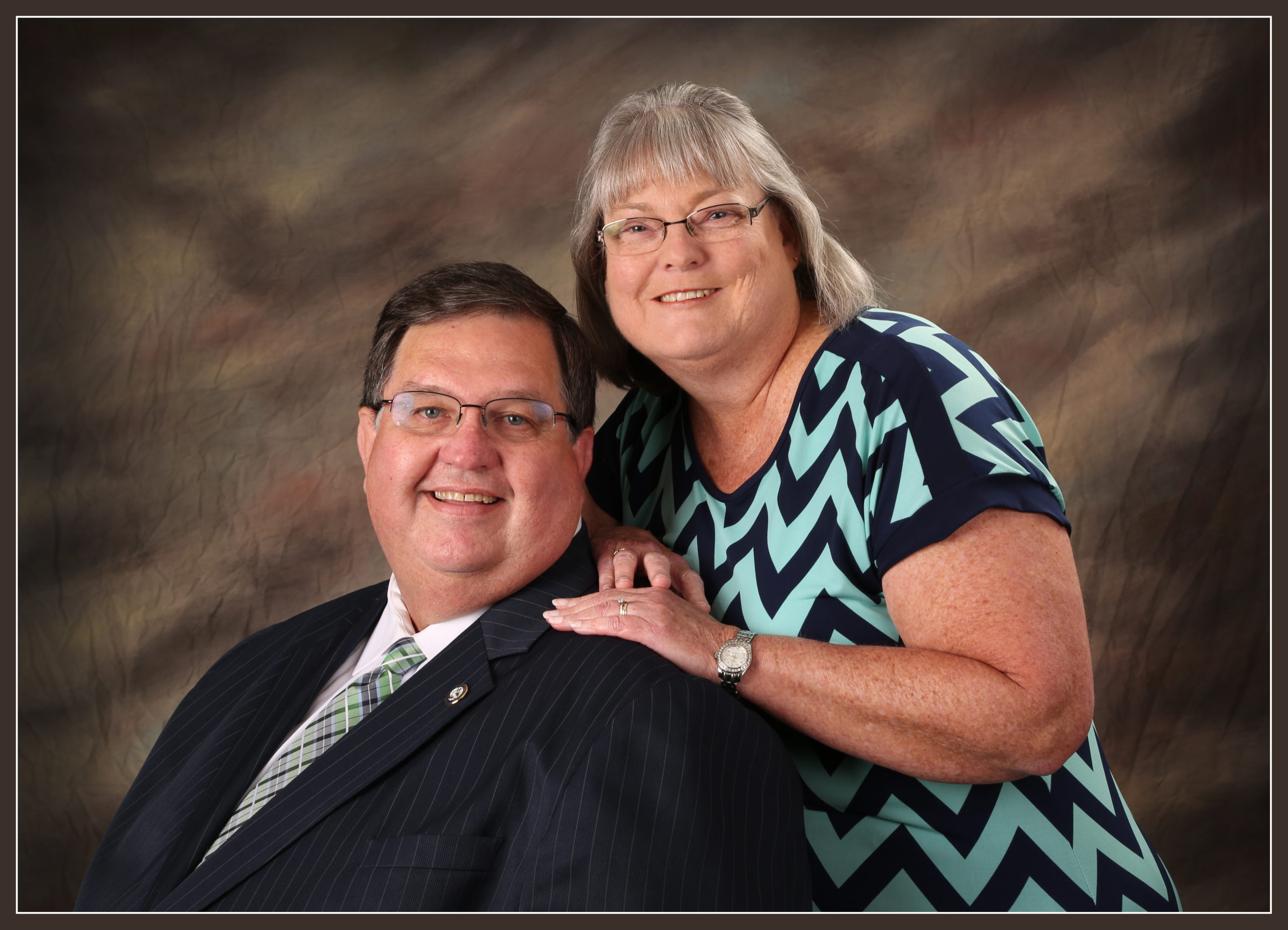 Pastor & President; School Secretary
Dr. Dewayne Jowers & Mrs. Lisa Jowers
VPK - Kindergarten Teacher
Miss Coleman is a proud graduate of Grace Christian Academy. Her vast experience with children started out as teaching Vacation Bible Schools, Children's Church, Nursery, and private babysitting. It is such a joy to watch children flock to her as she works in the various ministries. Her remarkable God-given talent is visible in the lives of the children she influences.
Principal & 1st-2nd Grades Teacher
Mrs. Barber holds a Bachelor's Degree in Business Accounting from the University of Phoenix.  While working as an accountant, she began to feel the call to teach and went back to college to obtain her Florida Teaching Certificate.  She is certified to teach Pre-K through 6th grades.
She began her career in education at Grace Christian Academy in 2012.  As administrator, she worked to obtain accreditation for the school, and began the VPK program.  Over the years, she has taught each grade from VPK through 3rd Grade.  She enjoys making learning fun through creative activities and projects.  She has a passion for teaching reading and strives to encourage a love of reading in her students.  She is the proud parent of two graduates from GCA and her love for the ministry of GCA is evident in the work that she does as a teacher, VPK Director, and School Administrator.
3rd-4th Grades Teacher
Mrs. Penny Bass is a 1984 graduate of Trinity Christian Academy. She started as a volunteer in the church nursery and Jr. Church as a teenager. She was given the opportunity to substitute in a Kindergarten class a few times where she soon discovered a new calling to teach. She taught A Beka for two years for 1st-2nd grades. She continued to teach in the elementary grades for another 8 years. She was blessed to be able to attend the teacher's conventions and workshops yearly in Orlando to enhance her God-given teaching skills. She served as Nursery Coordinator, over the 3 and 4 year olds, for the next 10 years, until God opened the door for her to be a part of Grace Christian Academy.  She deeply enjoys watching her students gain knowledge academically and to grow spiritually.
5th-6th Grades Teacher
Mr. Hatfield joined the GCA team in July 2020.  He brings with him over 10 years of experience as a pastor. Mr. Hatfield will receive his Bachelor's Degree, in Pastoral Theology, in May of 2021, from Atlantic Coast Baptist College.  He then plans to begin pursuing his Master's Degree the following August.  He loves the fact that God has placed him here and that he is directly influencing the next generation. He not only serves as our 5th & 6th Grade teacher, but he is also the head coach for our basketball and football teams.
7th-8th Grades Teacher
Mr. Dawson holds a Bachelor's Degree in church ministries with an assistant pastoral focus from Trinity Baptist College, which he received in 2016. He has served in Grace Baptist Church ministries since 2013 in the areas of children's and youth Sunday school, children's church, Vacation Bible School, youth pastor, and music director. Most recently, he has taught at GCA, since 2016, serving as a preacher, athletic director, and coach.  He has a passion for Bible, English, and History.
9th-12th Grades Teacher
Mrs. Waddell began with Grace Christian Academy in 2017 as a volunteer and a substitute teacher.  She then joined the academy staff full time.  Mrs. Waddell has excelled as a Math teacher, guiding students to grasp the various concepts of Mathematics.  She has taken every opportunity to grow as a teacher by pursuing training opportunities through Pensacola Christian College's Abeka Teacher Training Program.  Mrs. Waddell enjoys building character and encouraging spiritual growth in all of the students she teaches.  Mrs. Waddell is also the proud parent of two GCA students.