Sunday
Sunday School 10AM | Morning Worship 11AM | Evening 6PM
Wednesday 7PM | Friday Reformer's Unanimous 7PM
479 Center Street North Baldwin, FL 32234  
Phone: (904) 266-9532 |  Fax: (904) 266-2971  gbcoffice@gbcbaldwin.org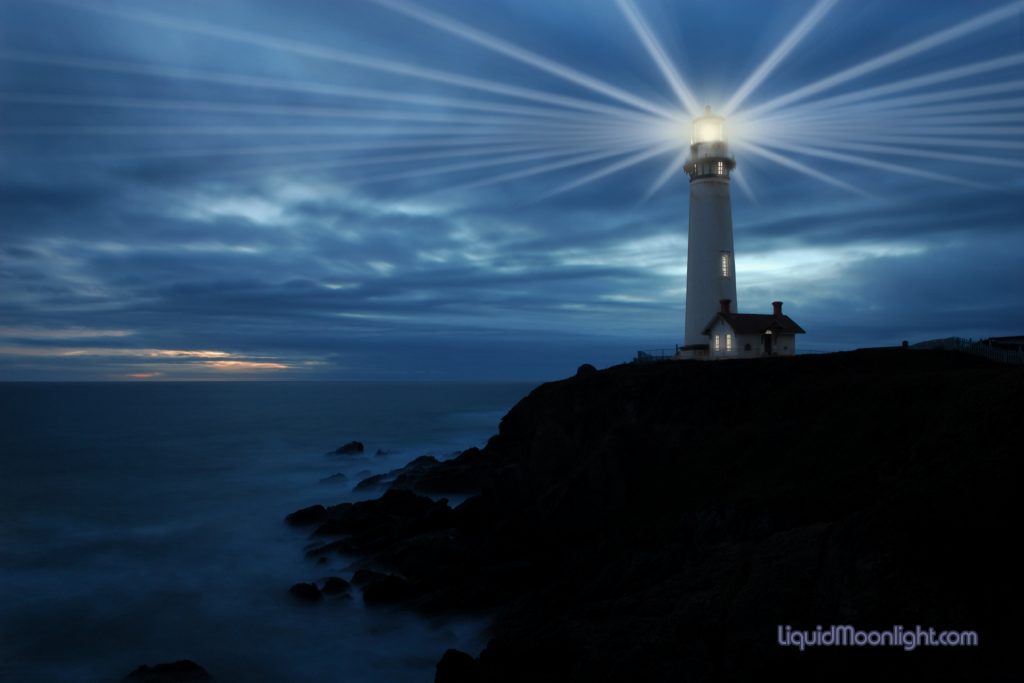 Having Compassion...
Making a Difference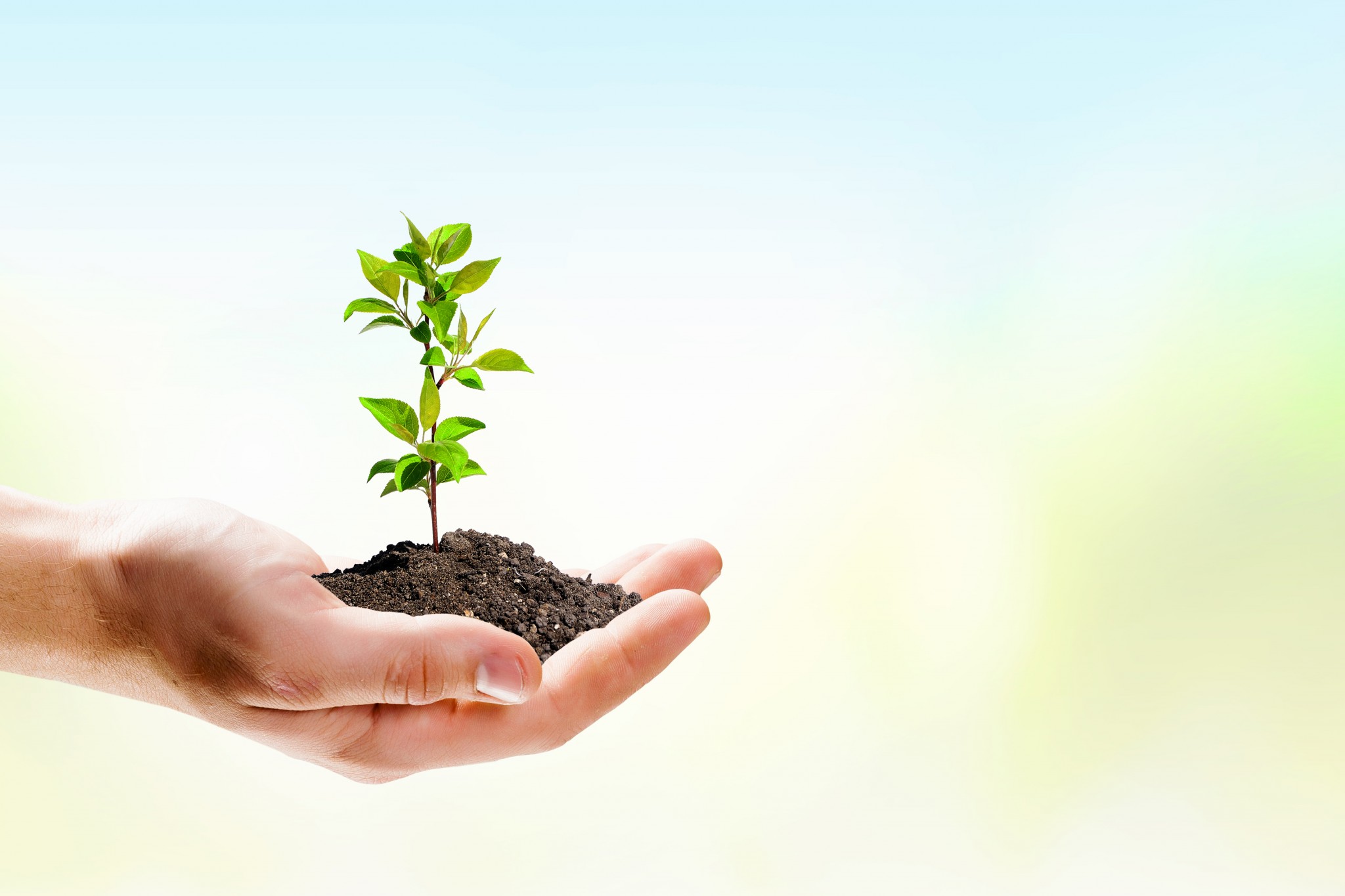 But grow in the grace and knowledge of our Lord and Savior Jesus Christ.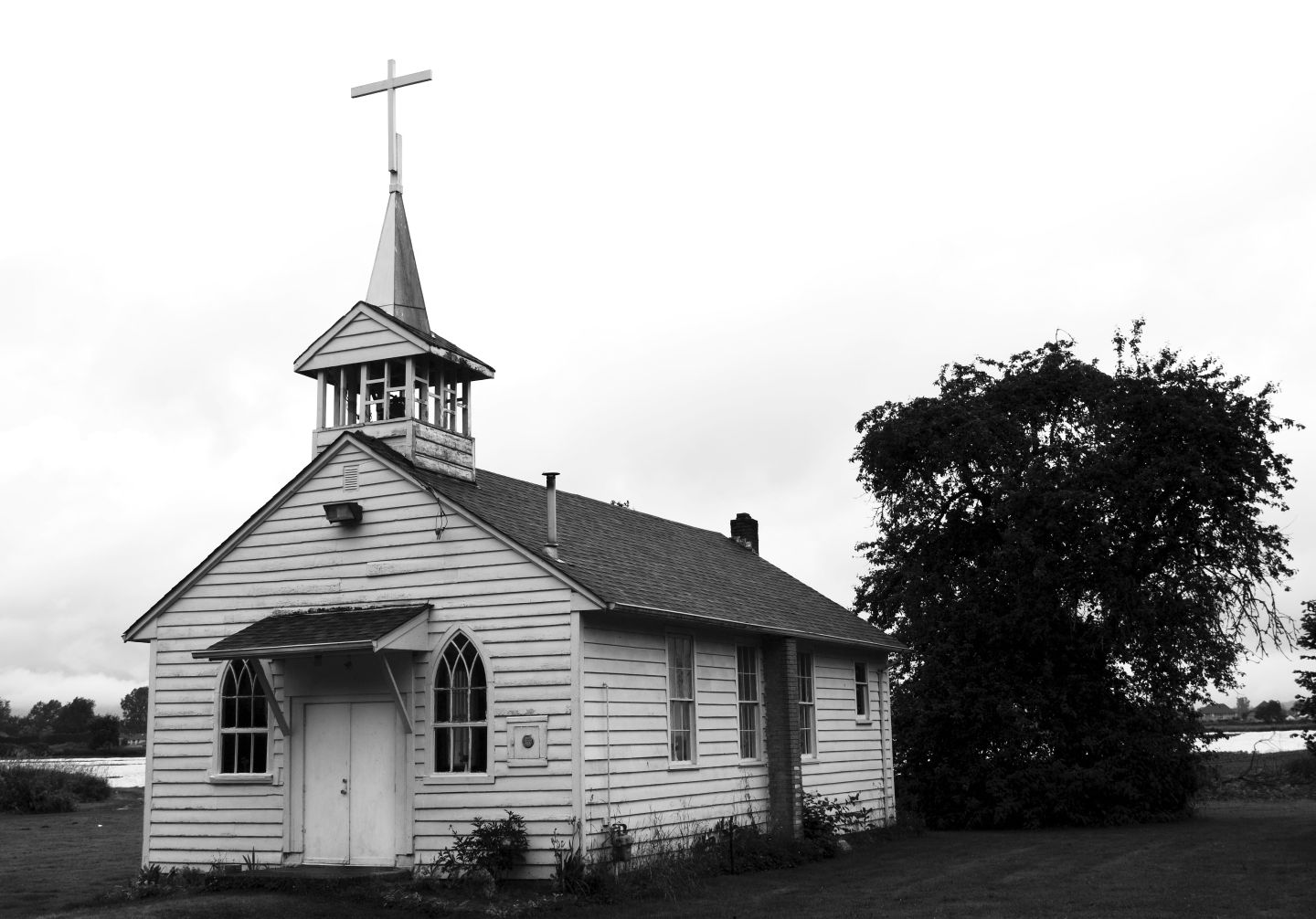 Churches are not museums for the perfect...
they are hospitals where the wounded, hurt, broken and injured find healing.
Welcome!  Grace Baptist Church is a Bible-believing Baptist church where Jesus Christ is the focus of our ministry and the Word of God is preached, without regrets, by our Pastor, Dr. Dewayne Jowers. Worship is lead by the holy spirit, where sinners and believers alike get help at the altar.  We invite you to use the parking spaces marked "guest parking", which are conveniently located near the church entrance. 
Your child's safety is a priority.  Nursery workers have had background checks and fingerprinting.  Nursery (birth to potty trained) is provided for all services.  The nursery is located in the main hall between the sanctuary and the Fellowship Hall. During Sunday school, Sunday morning worship, and Wednesday worship services, classes are available that are geared toward children/teens between the ages of 2-18.
We offer ministries for the ladies, men, youth, and a faith-based addictions program (Reformers Unanimous).