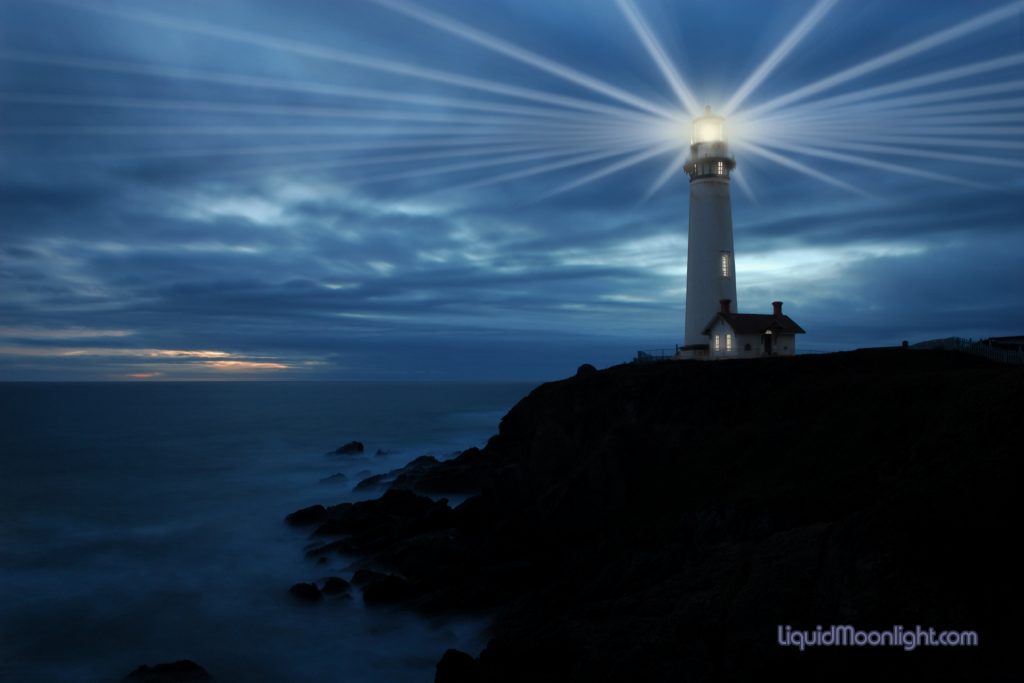 Having Compassion...
Making a Difference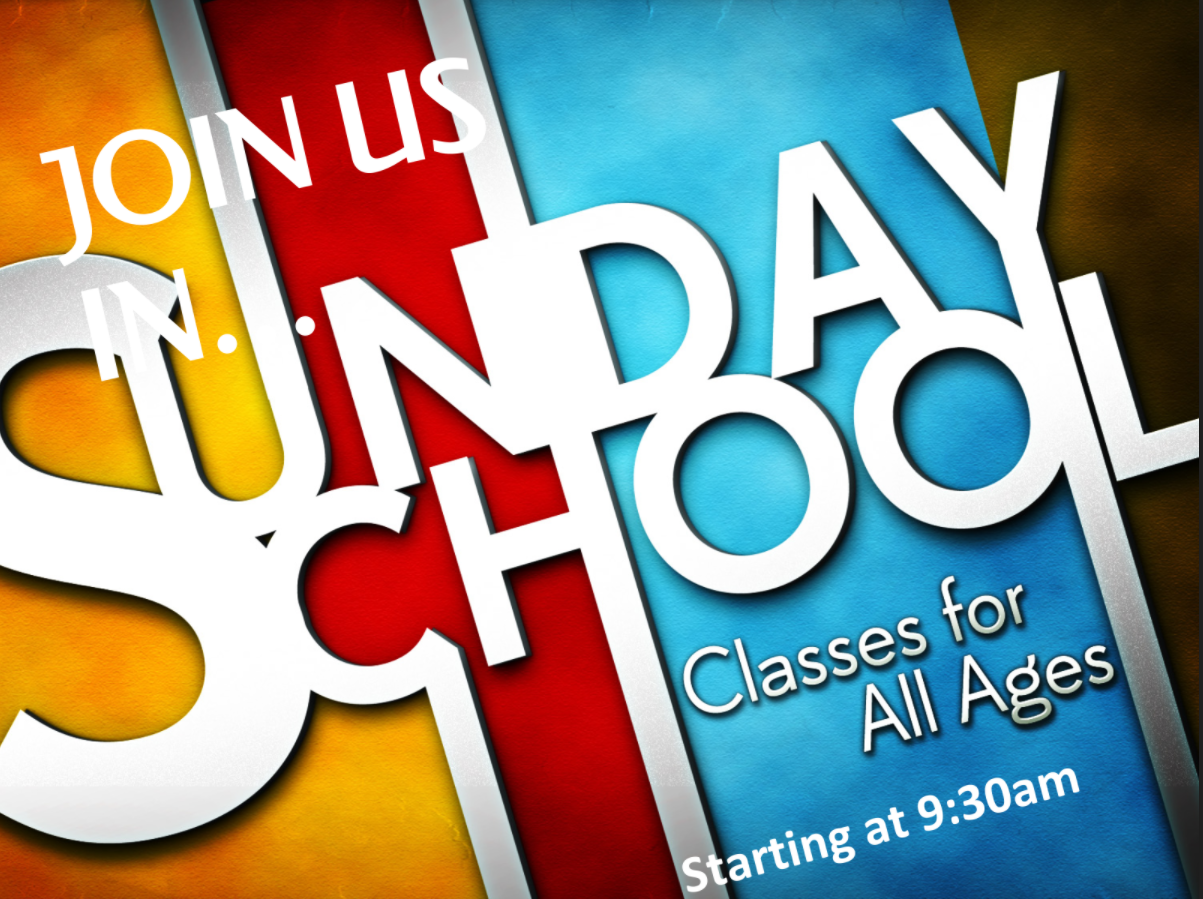 What is Sunday School about?
It's about discovering how Jesus is relevant in your everyday life.  It's an environment where you feel supported and gain REAL friendships, where each person is welcomed with love and encouraged to discover a deeper relationship with Jesus.
It's about providing a solid foundation for your family —a framework that will allow each family member to understand who they are, their value, their purpose and most importantly come to a personal saving knowledge of Jesus Christ.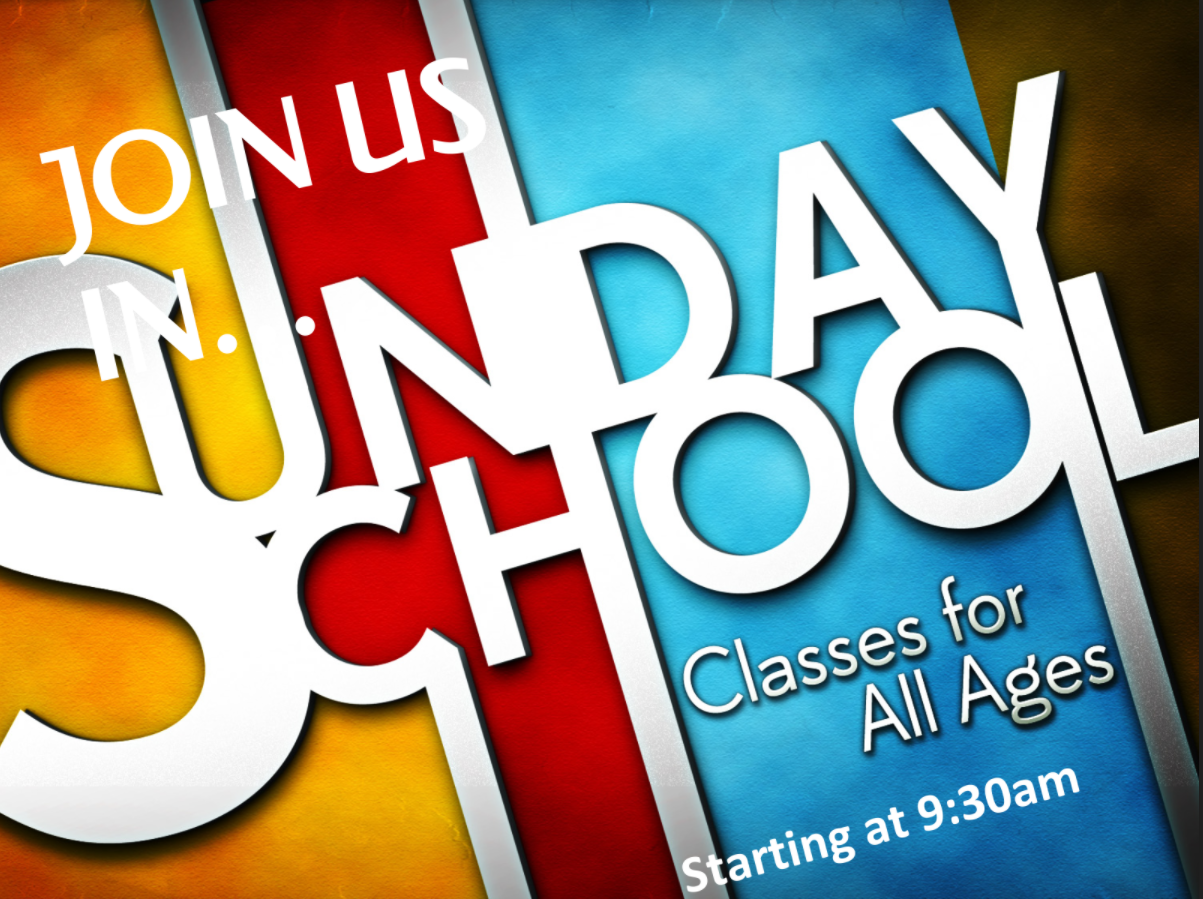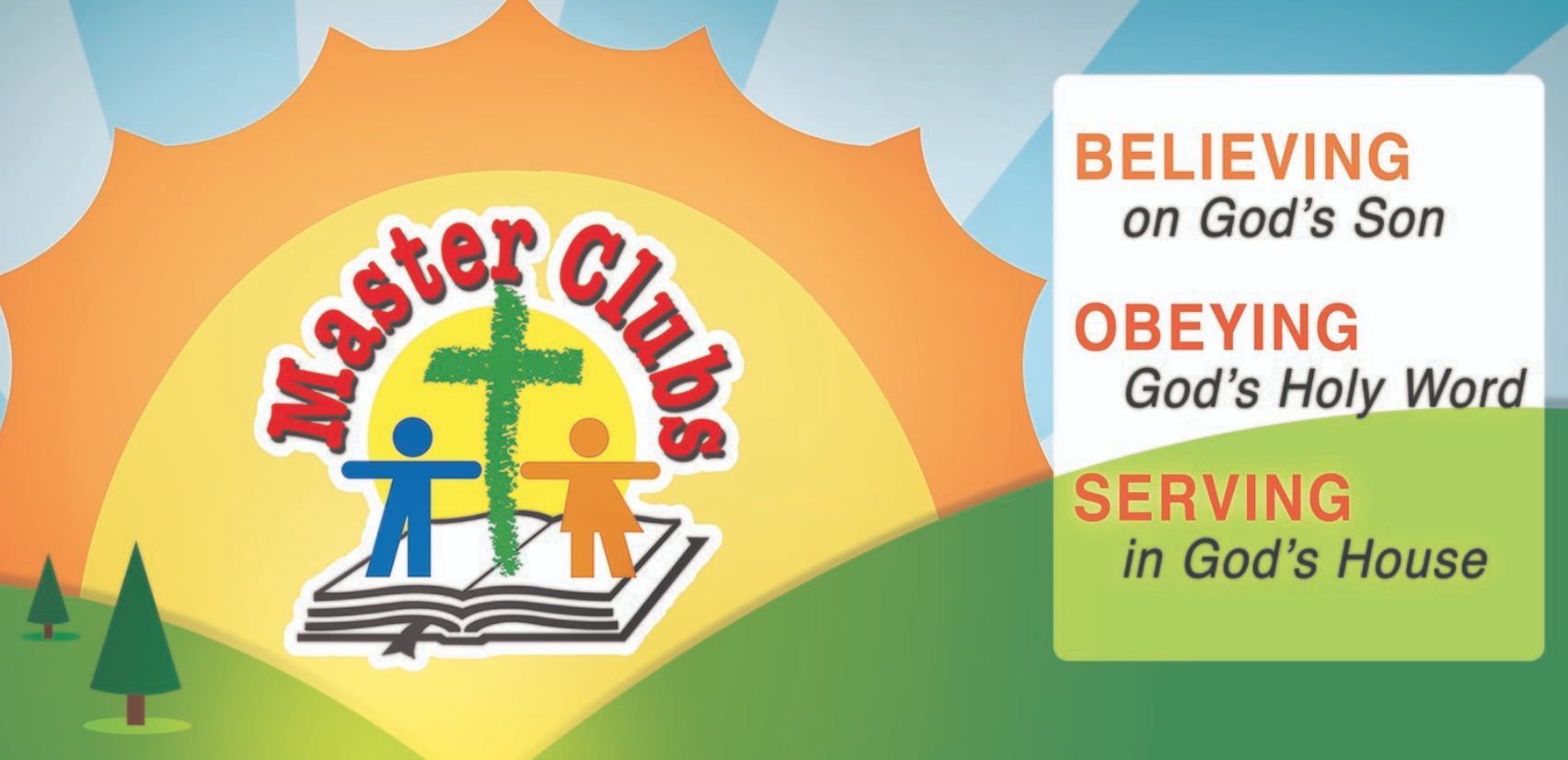 During Wednesday night prayer meeting, bring your children to learn more about Jesus and his unending love through our Masterclubs Program.
Led by Réal and Angela Bureau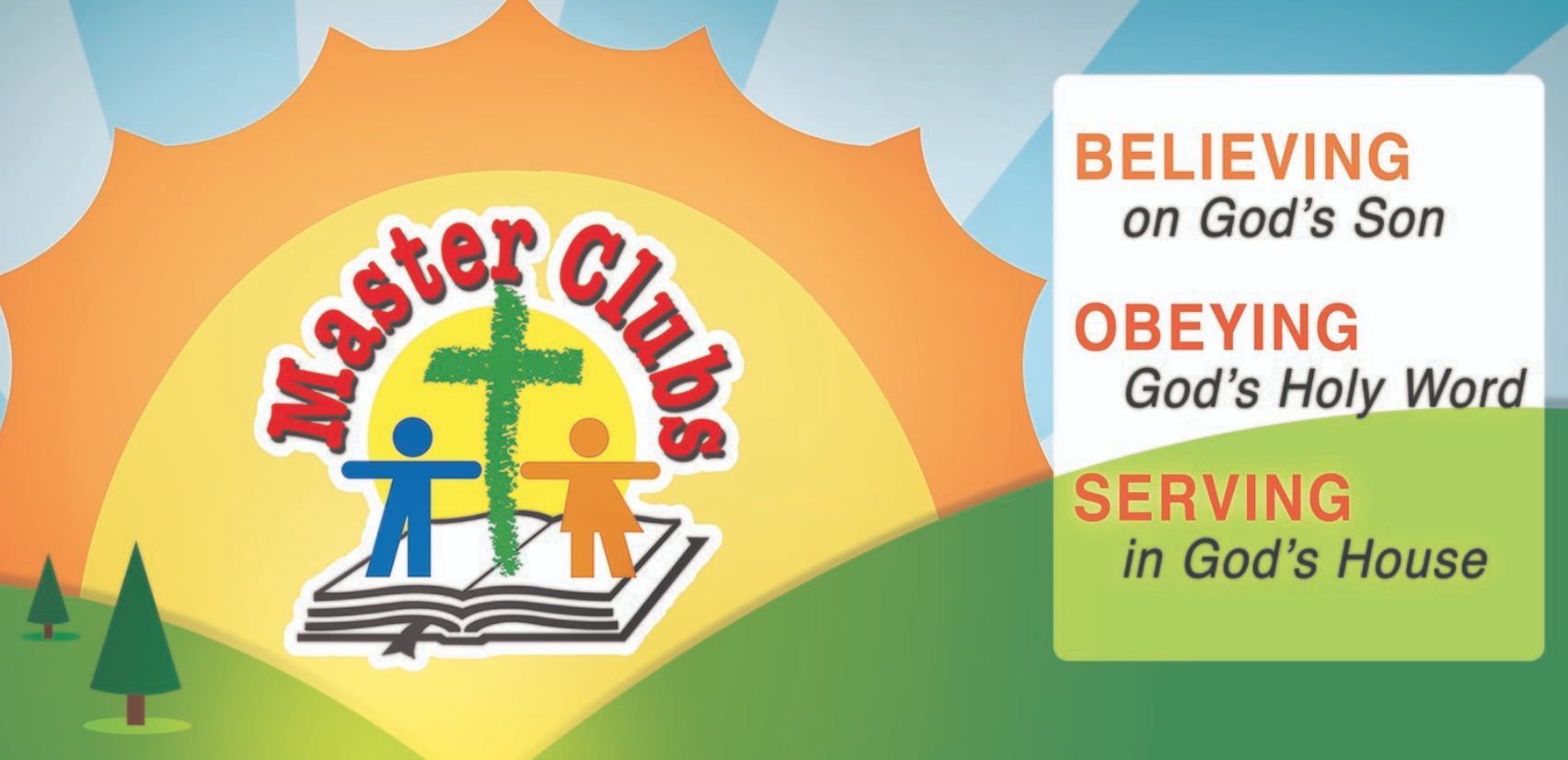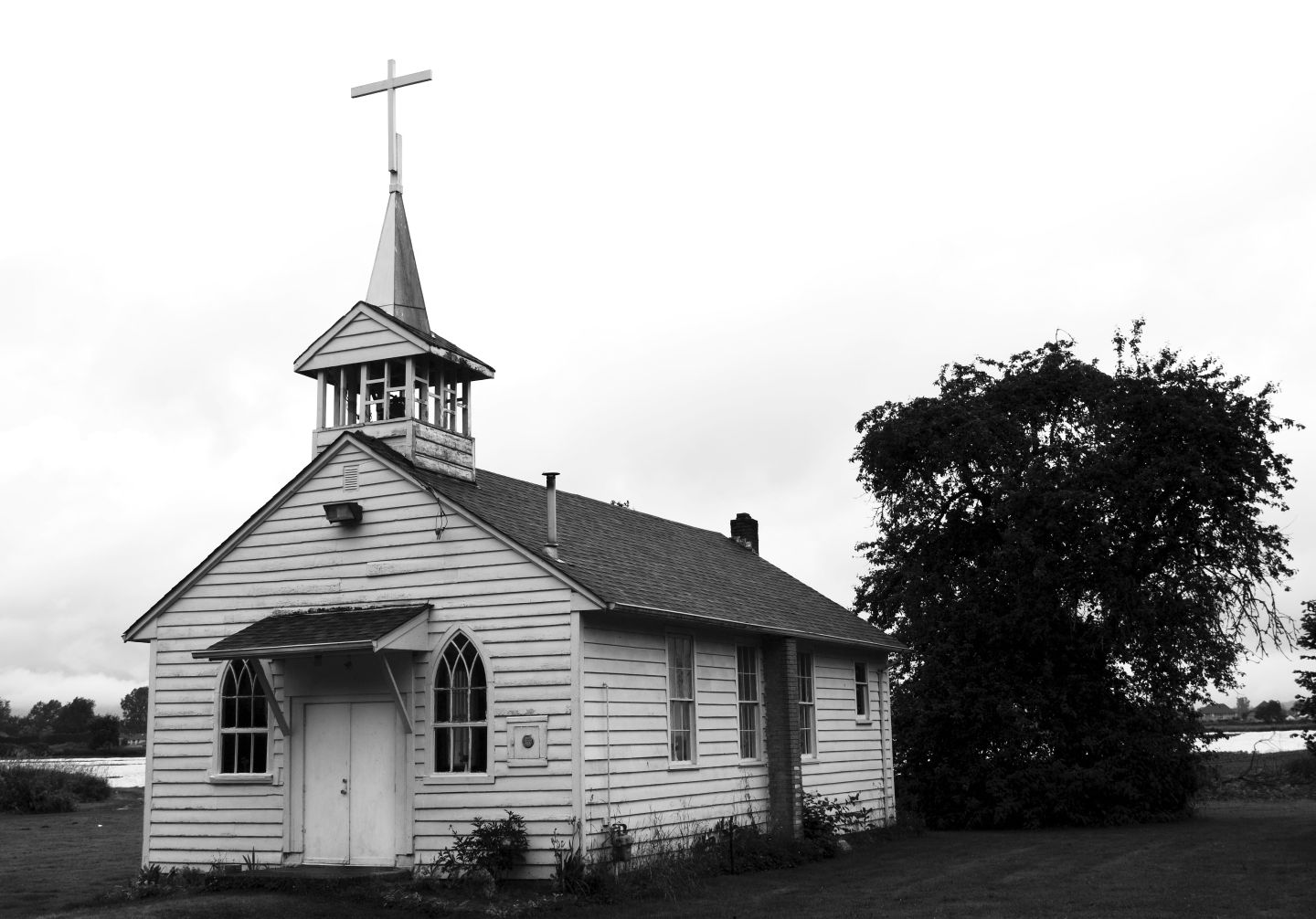 Churches are not museums for the perfect...
they are hospitals where the wounded, hurt, broken and injured find healing.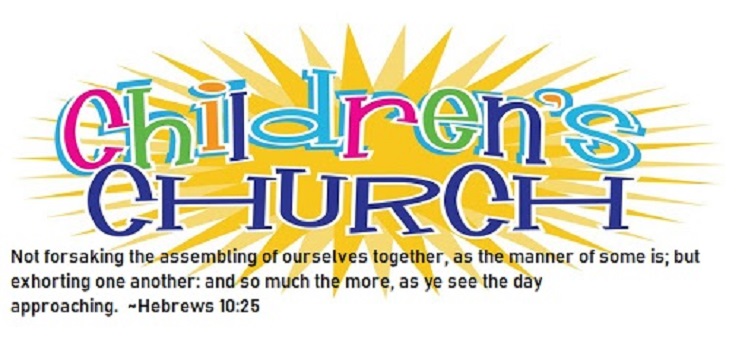 Parents ONLY HAVE 18 short years....
Did you know that...
more than ½ of the people, that will believe in Jesus, do so by age 12?

by the time a child is 9, their basic moral foundation has been formed?

by age 13 a child has formed their basic beliefs about the nature of God, the reliability of the Bible, the existence of an afterlife & the everlasting love of Jesus?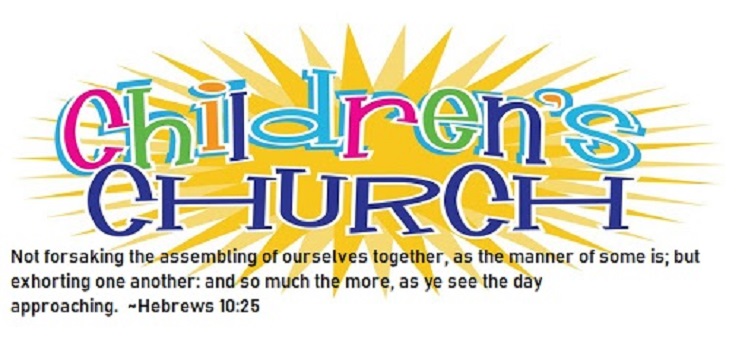 Sunday: 9:30 AM | 10:30 AM | 6 PM
Wednesday: 7 PM
479 Center St. N. | Baldwin, FL | 32234
P: (904) 266-9532 | F: (904) 266-2971